Mudbelly "Wild Type" Soft Vinyl Figure with BONUS STICKERS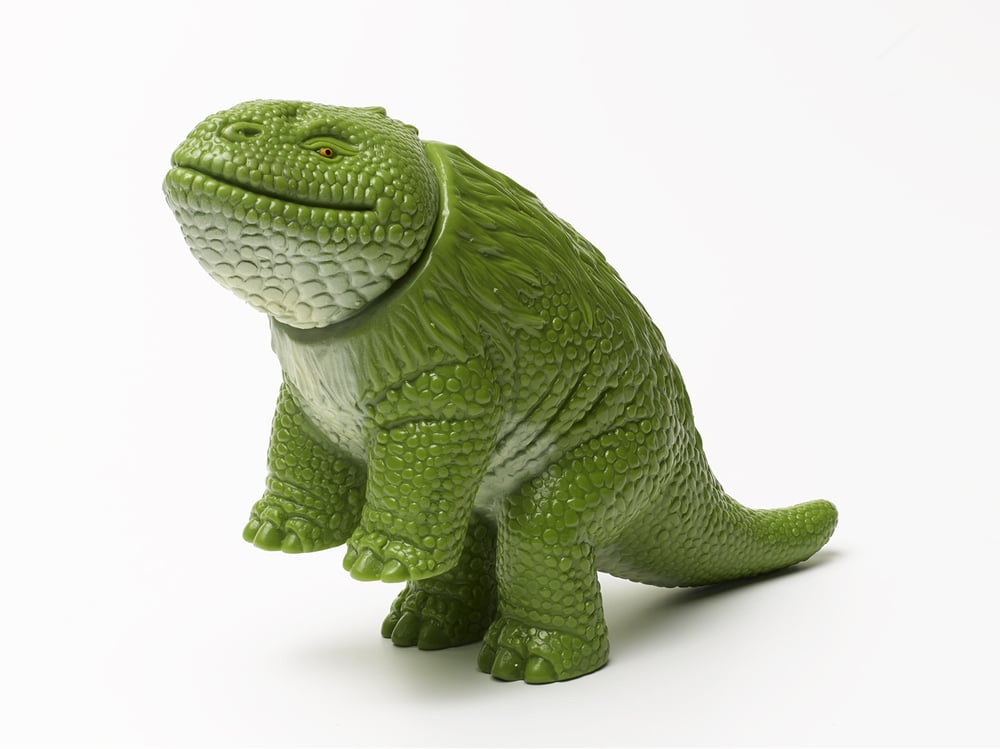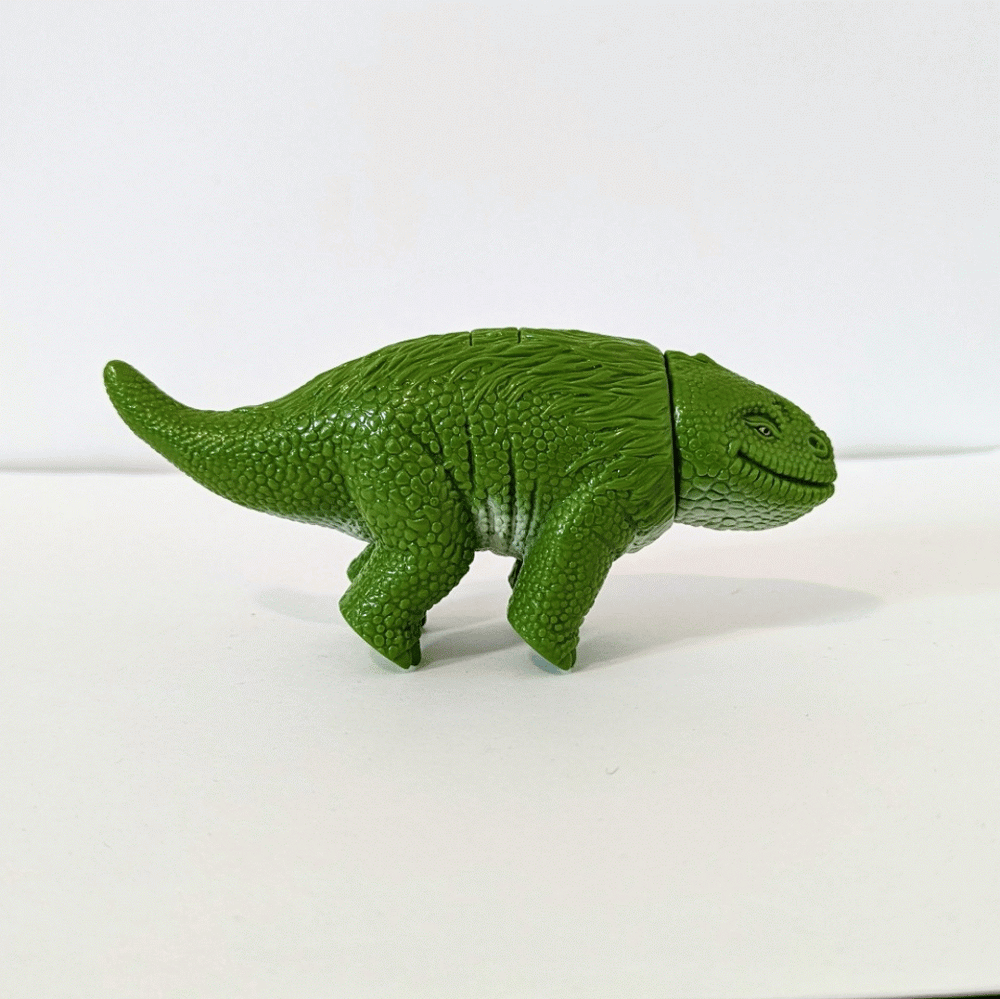 PLEASE READ BEFORE YOU ORDER: There is currently a limit of three "Wild Type" Mudbellies per order. Orders that include more than three "Wild Type" Mudbellies will be canceled.
The first creature in the Space Beasts series!
- Sculpted by Stephen Geddes
- Painted by Neil Ewing
- 5 inches long from nose to tail
- Articulated at the neck
- Made in the USA
- Bagged with header card
- Exciting "action feature" lets it stand on two feet or all four!
While supplies last, every Mudbelly will come with a pair of BONUS STICKERS:
- An XL version of the Garden State Kaiju logo
- A prismatic Bikkuriman-style Mudbelly designed by Superdeformer!
Product photo by Keith Krick.
Domestic shipping within the US via USPS Ground Advantage, 2-5 business days. International shipping via USPS First Class International, 1-4 weeks. If your country is not on the list of options, please contact us.